One of the most iconic lounges and restaurant in New York City, The Stanton Social, celebrated its anniversary. The "Stanton Social's 10+1 Anniversary" welcomed many New Yorkers and celebrities through out the evening. The guest list contained Jules Wainstein, Olivia Culpo, Kelly Killoren Bensimon and Bethenny Frankel as well as the TAO group partners: Noah Tepperberg, Andrew Goldberg, Jared Boles and Rick Wolf. Chef Josh Capon also attended along with the 11 chefs involved in the restaurant since it's 2005 opening.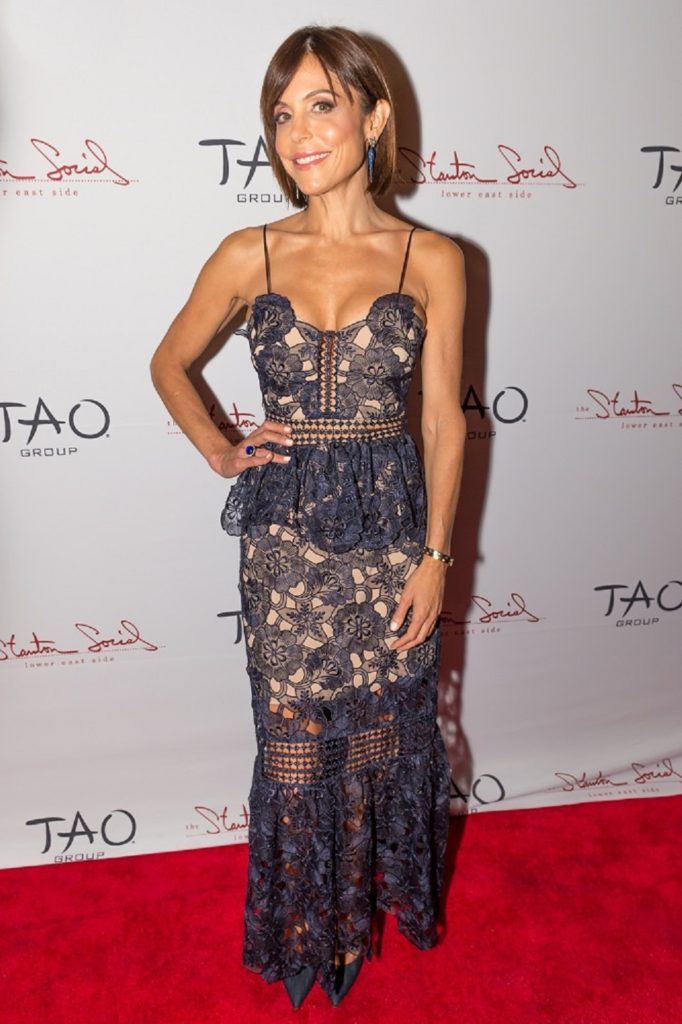 The Stanton Social is led by TAO Group Co-Founder Rich Wolf and Chef Chris Santos and was inspired by Santos' worldly travel, which allowed him to curate a multicultural menu that is designed for experiential dining and sharing.
The night was loaded with great music and food with many throwback hits going all the way back to 2005. When the clock struck 11:11, the guests went crazy when dancers invaded the main floor. Just when you thought that was it, a cake was brought out to celebrate the restaurant anniversary landmark.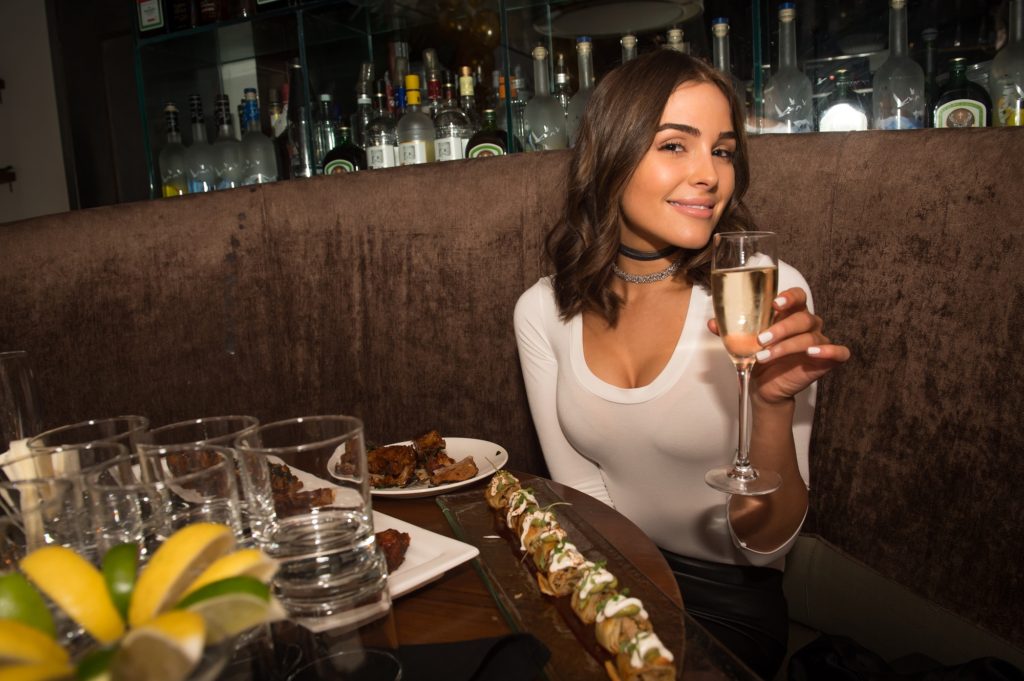 Model and actress Olivia Culpo looked elegant and sleek with her black bottoms and white. She nailed the look by wearing black Bruno Mali stilettos, while sipping on champagne. Bethenny Frankel arrived in style and sophistication in a navy lace dress. She supposedly has had a longtime relationship with both Rich Wolf and Chris Santos. She showed her support in the prior months by showing up to the new Beauty & Essex in Las Vegas and expressed how happy she was for Chef Santos on this restaurant landmark.
To make the 11 year anniversary even more special, the menu was specially made to include signature menu items from both past and present. Some items included Chef Santos' Potato & Goat Cheese Pierogies; Chef Neill Howell's Foie Gras Roulade with Onion Marmalade and Roasted Pistachios; Chef Juan Borjas' Spicy Popcorn Shrimp Tempura with Yuzu Aioli; Chef Armando Francisco's Chicken Taquitos; Chef Timothy Peterson's Soda Pop Ribs; Chef Sarah Nelson's Guanciale Pork & Orzo Pasta; Chef Jonathan Kavourakis' Pastrami Reuben Quesadilla; Chef Derrick Prince's "Beef & Broccoli"; Chef Ryan Angulo's Crab Cake Corn Dogs; Chef Jaime T. Sudberg's Red Velvet Twinkies. Guests enjoyed cocktails provided by Blue Ice Vodka, America's number one rated handcrafted potato vodka. Other signature items included the Kobe beef and veggie sliders, sweet cupcakes and doughnuts.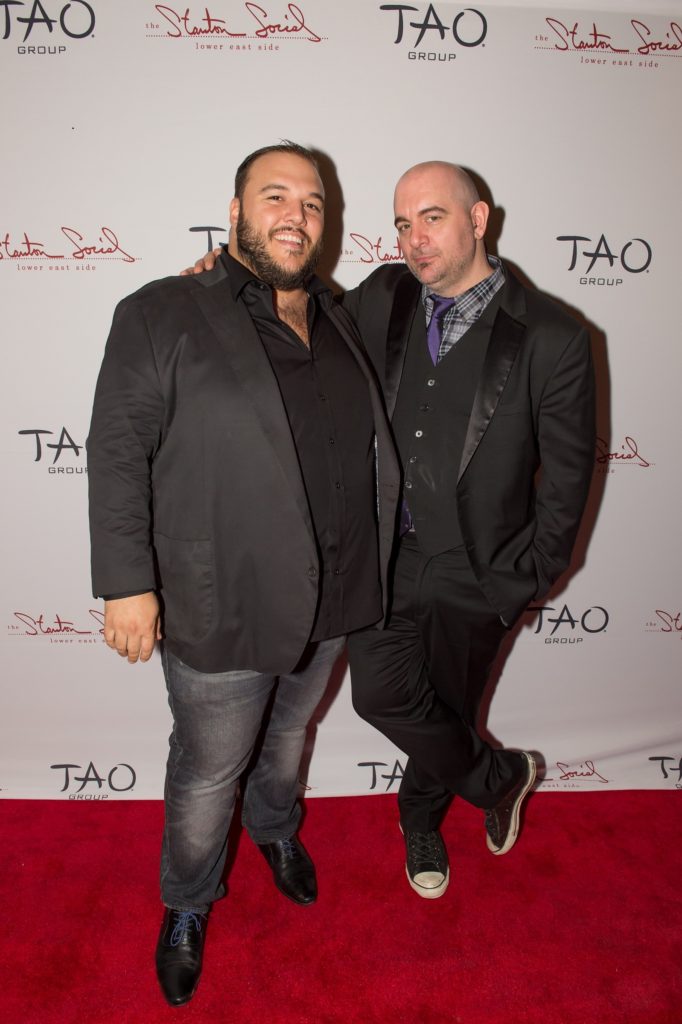 James Beard award winning team, AvorKo, designed The Stanton Social and wanted to create a "
jewel" of the restaurant by conjuring up their favorite dished and by paying homage to the LES garment industry past with innovative design. The space was three levels and featured a 30 foot glowing, herringbone-patterned wine wall which displayed over 2,000 bottle of wines. From the fine lizard skin banquettes, hatbox lampshades, fringe-covered walls, to belt strapped pillows; The Stanton Social takes the cake with glamour and luxury found within the textiles and fashions of the 1940s.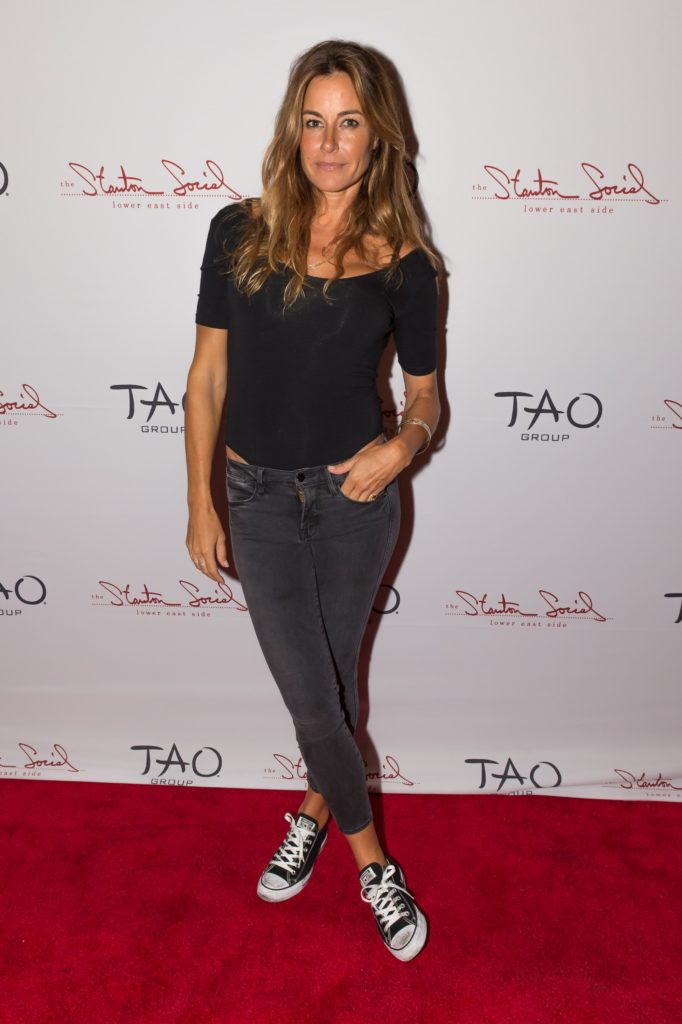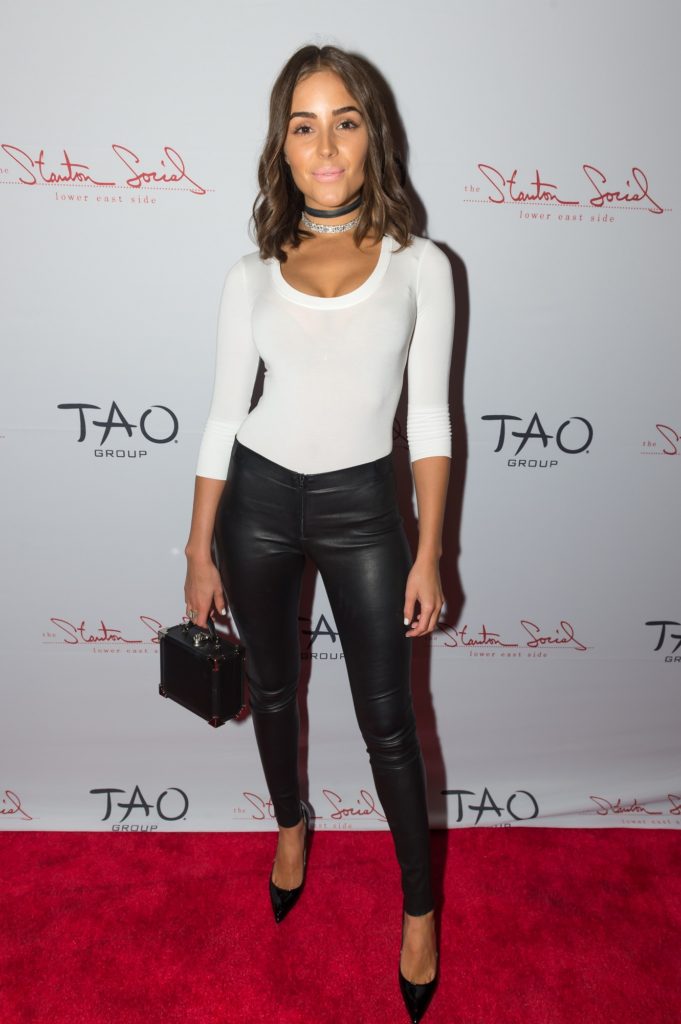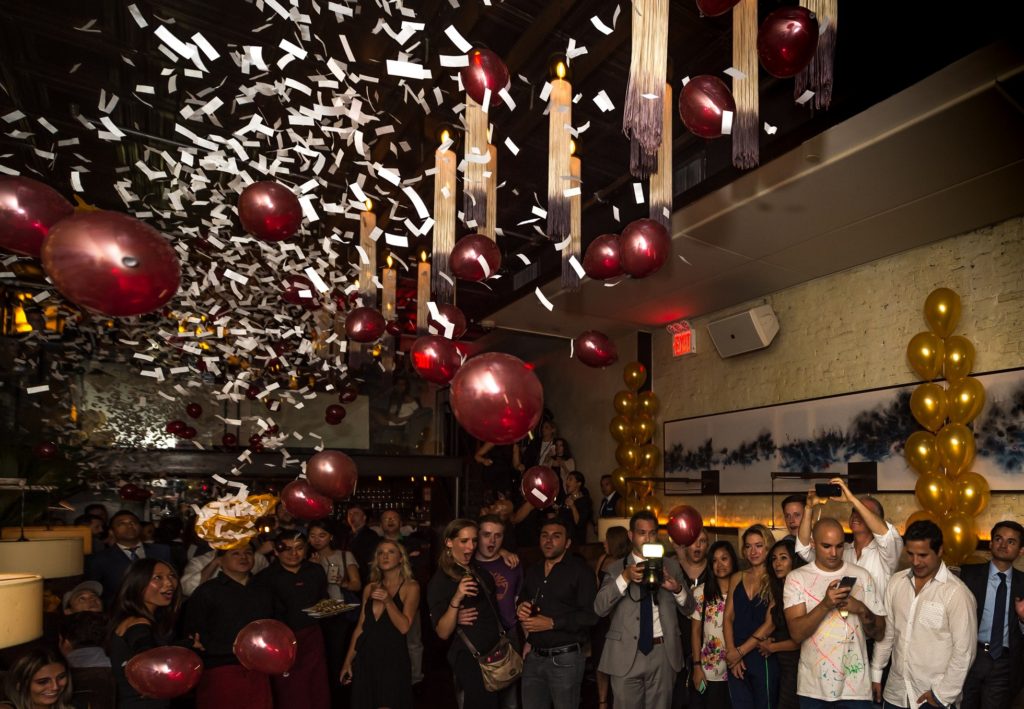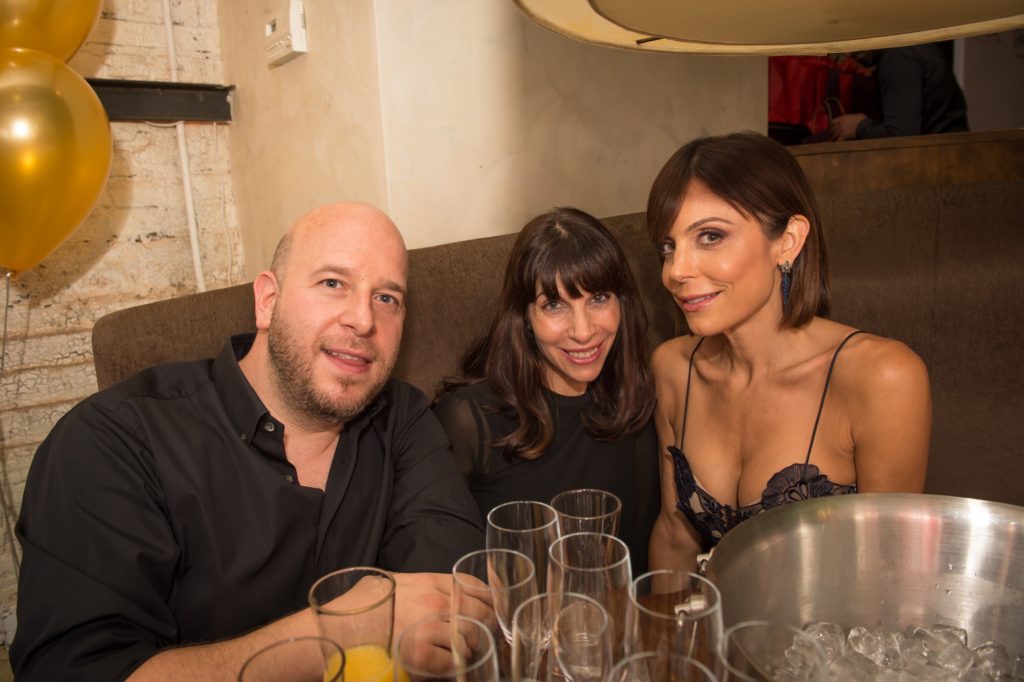 The Stanton Social is open for dinner nightly from 5:00 P.M. – 12:00 A.M. (M-Thurs); 5:00 P.M. – 1:00 A.M.(Fri/Sat); 5:00 – 11:00 P.M. (Sun.); Weekend Brunch and Light Snacks from 11:30 A.M. – 4:00 P.M., 4:00 – 5:00 P.M. Private dining space is also available. For reservations or to book a private event, please call 212-995-0099. To learn more about The Stanton Social, please visit www.thestantonsocial.com.
Photo credit: Pearcey Proper