We love Jay & Bey, so why not drink like you are millionaires this Vday… if you want to spoil your honey! Armand de Brignac champagne is the perfect luxury gift for those looking to spend a little more this year. Comprised of five exquisite cuvées, the brand welcomes taste palates of every kind to experience Armand de Brignac this Valentine's Day. For this particular holiday, the Brut Gold and Brut Rose varietals are the physical representation of you and your soulmate – the gold bottle for him, and the pink for her. With deliciously compatible tasting notes, the Brut Gold seeks outs palates who enjoy rich cherries and exotic fruits, while the Brut Rose explores aromas filled with blackberry and baked pastry. Together they create the ideal gift suitable for the ideal couple. Setting the mood this Valentine's Day has never been easier!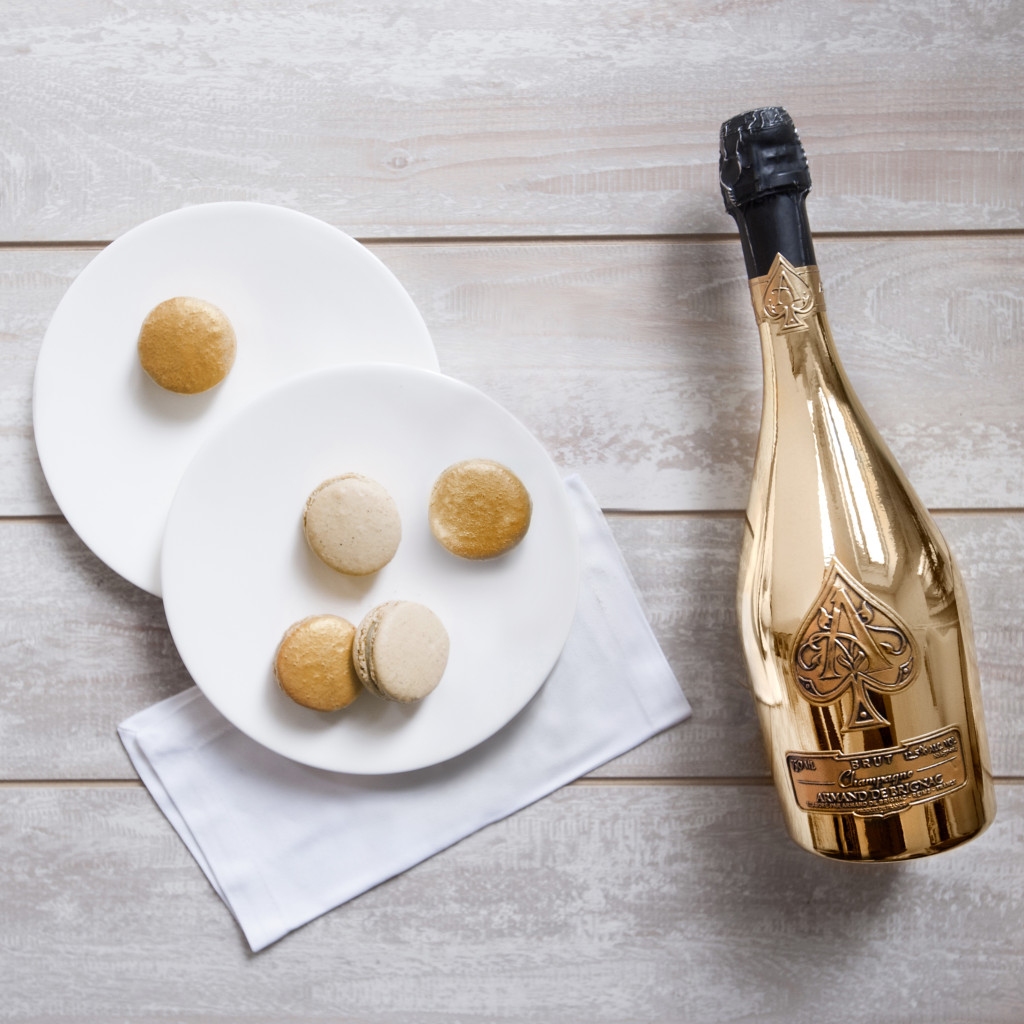 If you are looking for something light to go well with small bites, Brut Rosé is the one for you. Tasting mainly of red grape, the Rosé opens up to reveal fruity notes of cherry and blackberry in conjunction with baked pastry undertones. This enlightening Rosé tastes delicious when toasted over plates of truffled veal, duck confit or wild salmon. So, get cooking! (Or order seamless).
A bottle of Brut Gold is the perfect champagne match for those who enjoy a palate rich with cherries and exotic fruits, including lemon, vanilla, and honey notes. For this Valentine's Day dinner, pair this cuvee with seared scallops, roasted quail or fresh water fish, and you'll be as good as gold.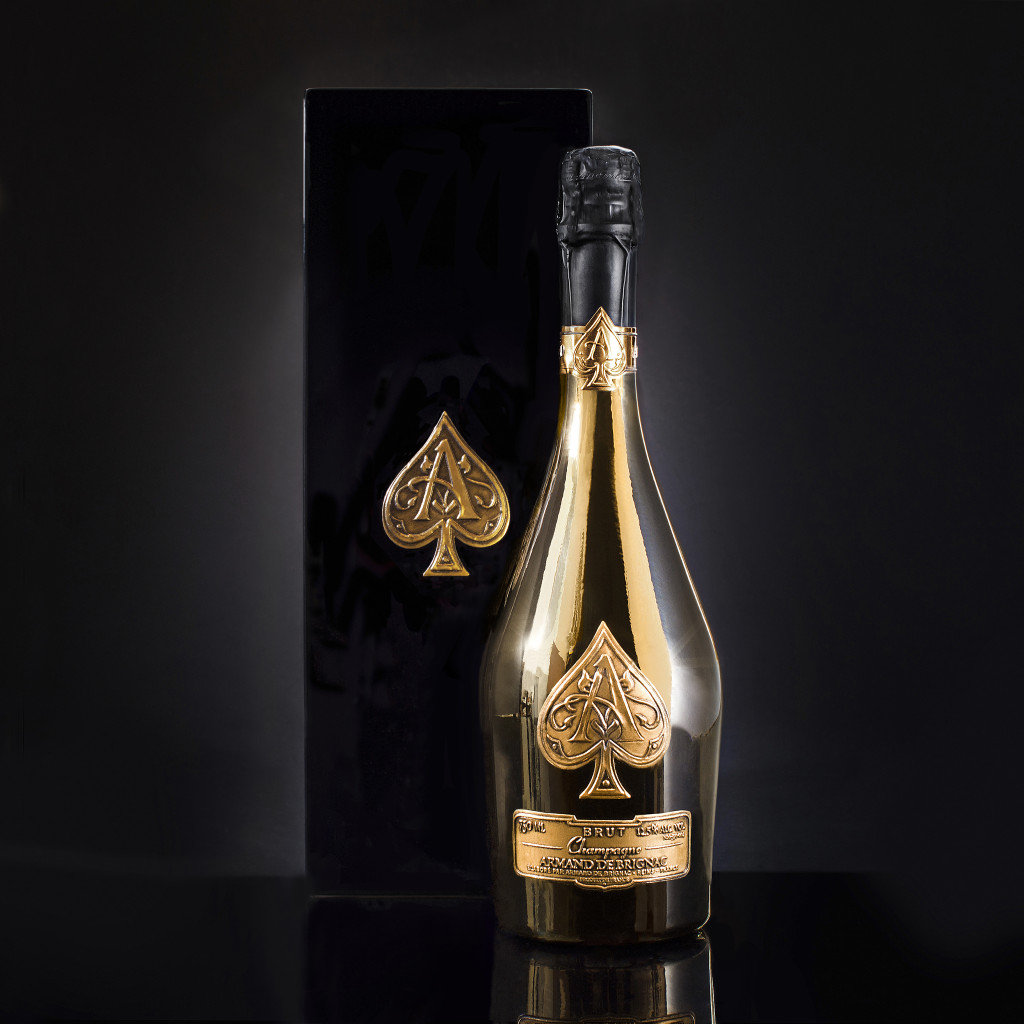 For the exotic types with a sweet tooth, the Demi Sec is the ideal bubbly for any dinner. Notes of candy, grapefruit, caramel and brioche, these melodious bubbles have been aged for over six years to allow for the perfect balance of light sweetness. For a celebratory night, pair with foie gras, baked desserts or exotically spiced foods.