The Ashram in LA's Calabasas opened its doors in 1974 as the first "boot camp health retreat" with the mission to introduce healthy habits to guest and educate them to make better choices. To create positive effects on guests' total well being, the most important ingredients are the combination of movements in all forms, fresh and beautifully served vegetarian food, as well as a lot of joy and laughter.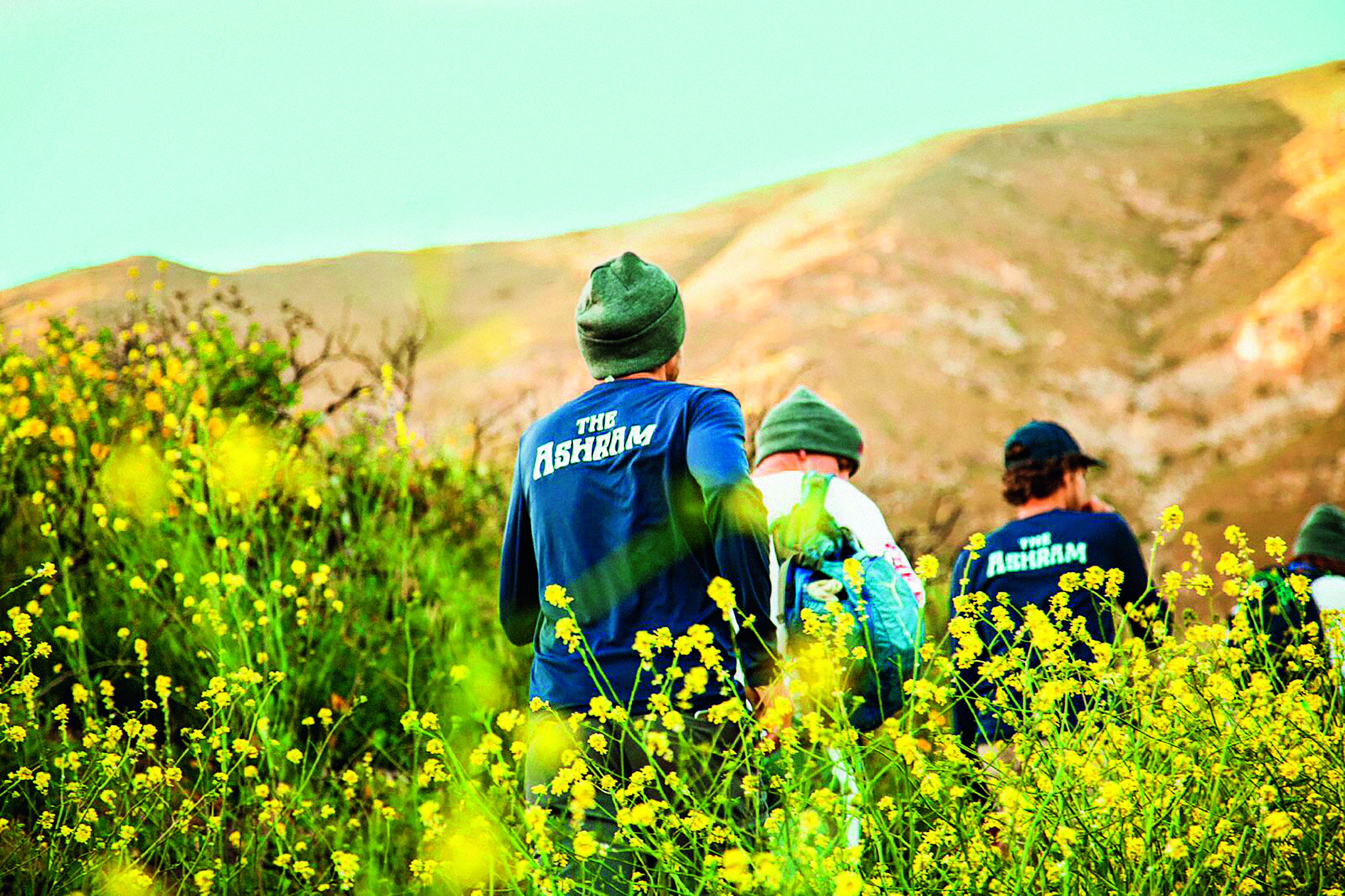 The Ashram meaning "a place of peace" has been a celebrity favorite and hideaway for years; from Oprah to Ashley Graham who posted a hilarious and inspiring video to her Instagram from retreat.
Now, the recipes from The Ashram could be yours with The Ashram Cookbook: The Way We Eat: Recipes for a Healthy Living. The hottest new cookbook brought to you by Catharina Hedberg, the founder and owner of The Ashram. The Ashram Cookbook published by Assouline, brings these delectable vegetarian recipes from LA's renowned health and fitness retreat.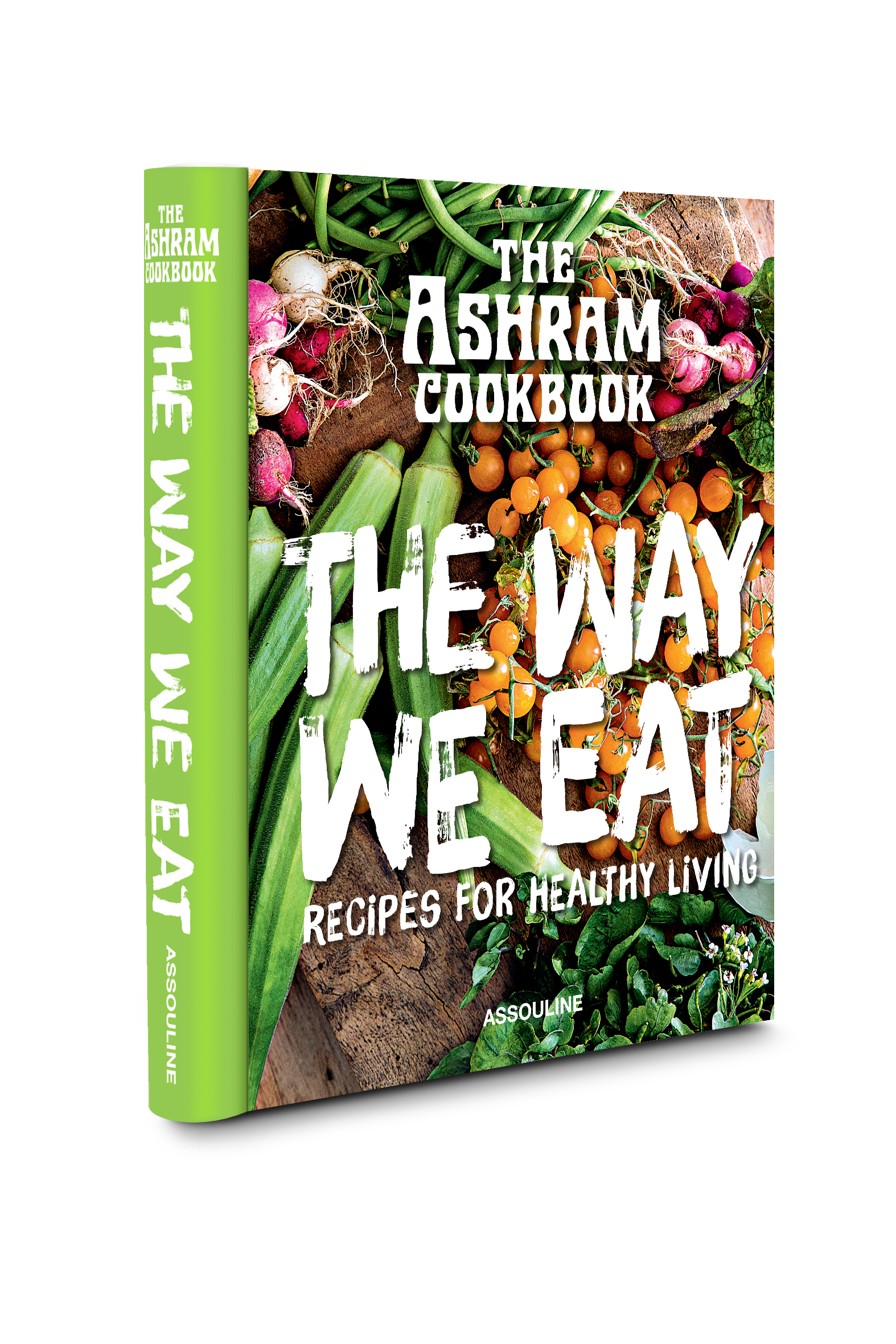 The Ashram Cookbook features beautiful photographs of the colorful and healthful dishes alongside inspiring scenic views surrounding the retreat, creating a vibrant celebration of nature, community and vitality.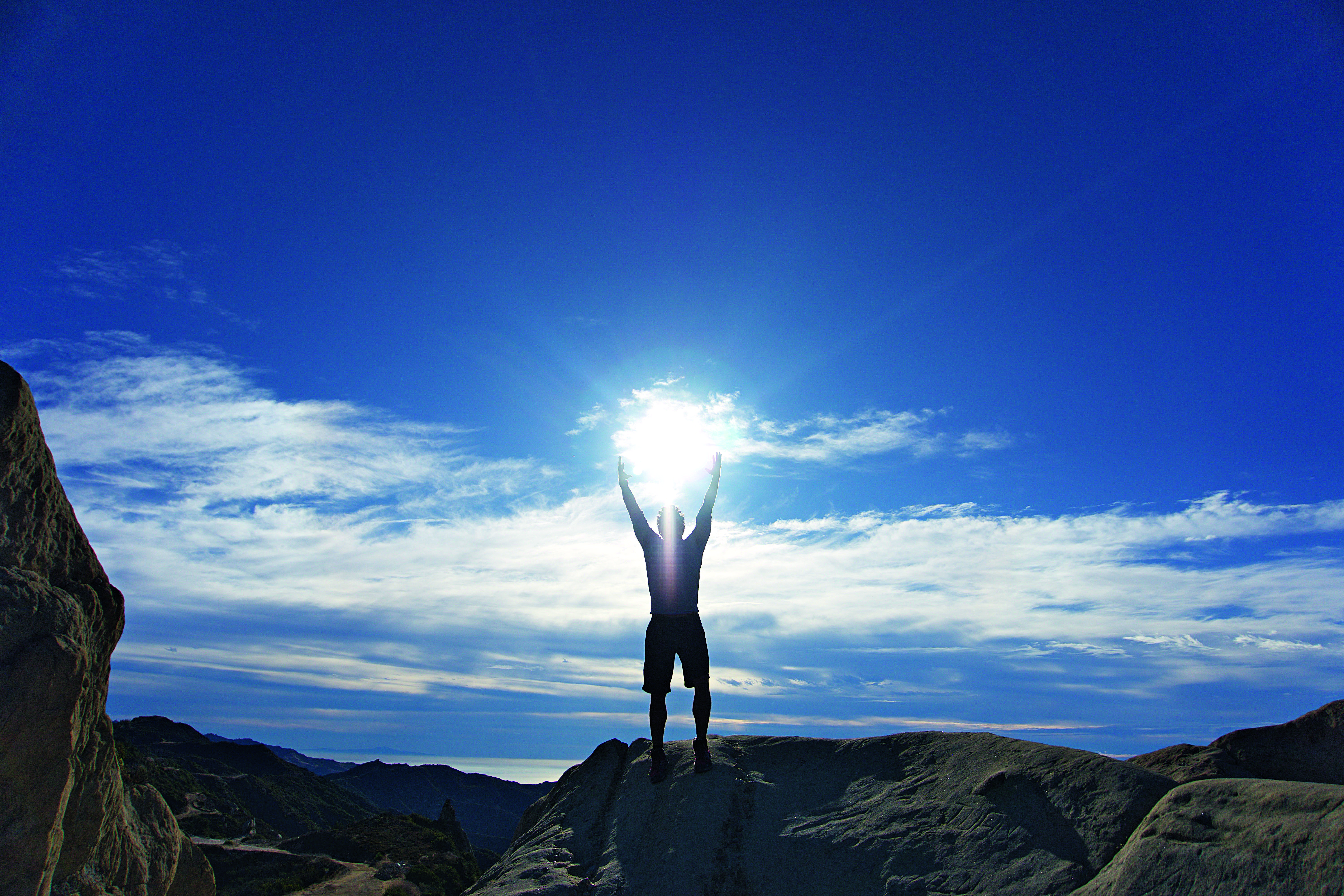 From breakfast bowls to fresh salads and hearty vegetable dishes, satisfying snacks and sweets, and energizing smoothies and tonics, this volume contains more than 100 savory and wholesome recipes from the original wellness retreat, including informative explanations of the benefits of various ingredients and preparation methods. Featuring a personal testimonial from supermodel and longtime Ashram devotee Cindy Crawford, who has been coming to The Ashram since she was 28 years-old.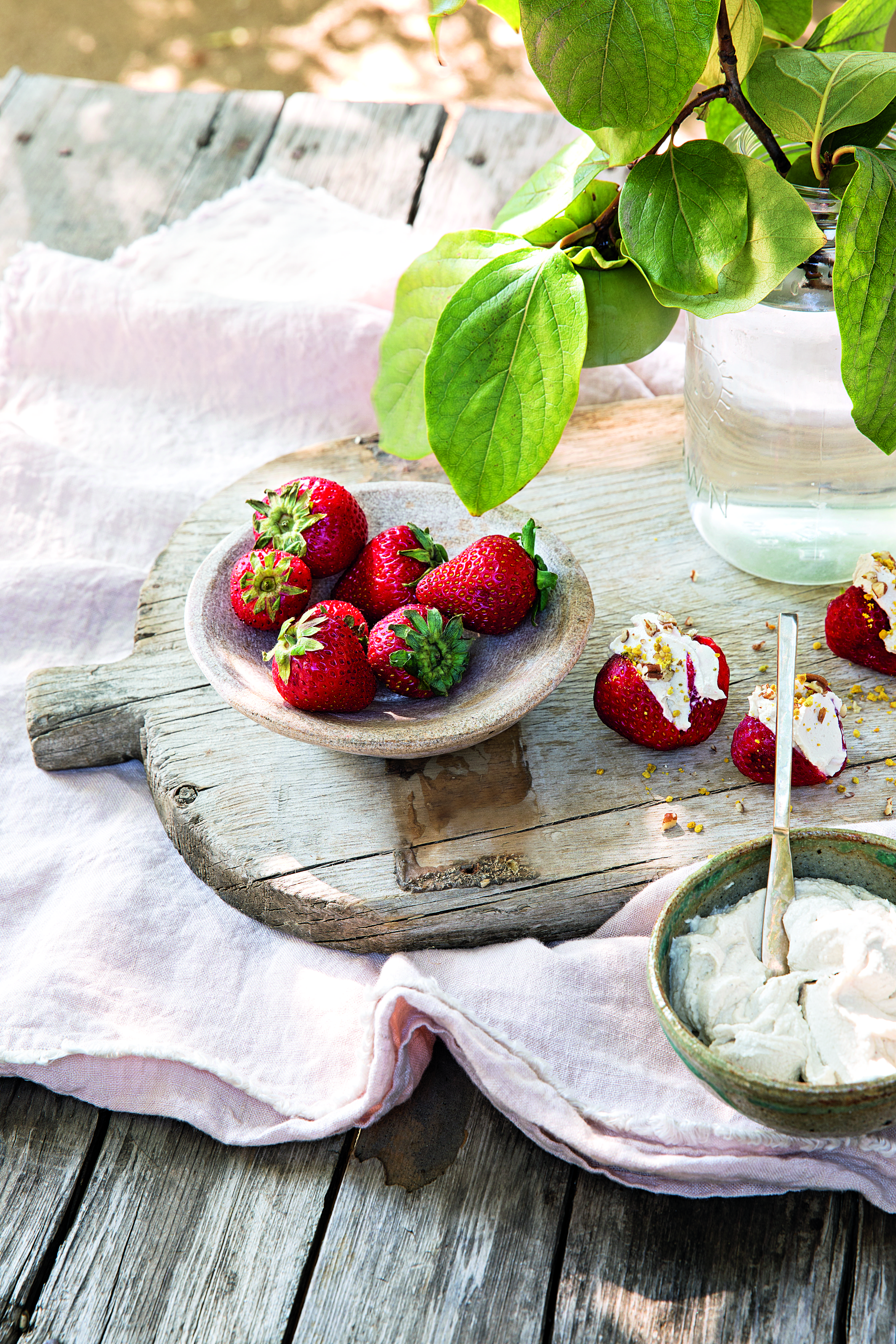 Growing up in Sweden, Catharina Hedberg loved spending time outdoors walking, skiing, and hiking in the forest. These experiences awakened a deep appreciation for nature in all its ways of keeping people healthy in body, mind, and soul.
The Ashram's owner and director, Catharina Hedberg says, "When The Ashram is full of laughter and joy, we know that in a small way we have made a difference in someone's life."