Do you ever reminisce on the fond memories of having to stand on a chair to reach the kitchen counter, while you mix ooey-gooey marshmallows with Rice Krispies cereal? Treat House is the best thing since making homemade rice crispies in your grandma's kitchen. The iconic childhood treat has a new twist, and a new location. Treat House has opened its second location in NYC. Treat house opened their first location in the Upper West Side, and decided to bring their savory treats to the Upper East Side as well. These treats are a lot more than just your typical marshmallow and cereal combination; Treat House has multiple flavors at a time from seasonal favorites like pumpkin marshmallow, and French toast for the fall to their original flavors like chocolate peanut butter and PB&J.
Wendy Israel, the flavor mastermind and pastry chef for Treat House says that coming up with flavors is a collaborative effort. She plays around with flavors, which a lot of the time are inspired by holidays or seasons and she will bring them to the owners Chris and Jennifer Russell and Michael Trenk. Wendy prefers to have 10-16 different flavors at all times, and around 4 flavors rotating seasonally. The treats are even customizable, which is perfect for any holiday, sporting event, wedding or baby shower.
With so many mouthwatering flavors, it is no surprise that Treat House has rounded up a countless number of fans, some of which you may recognize. Treat House has attracted celebs such as: Hugh Jackman, Kelly Rutherford, Ashley Benson, Kaley Cuoco, Katie Couric, Dianna Agron, Behati Prinsloo, Jennifer Fisher and even the cast if SNL.
Inspired by a charitable school bake sale, Treat House, New York's premiere gourmet crisped rice emporium, provides a wide range of classic and innovative flavors, including Birthday Cake, Caramel Sea Salt, Chocolate Peanut Butter, Cookies & Cream and more. Other offerings include TreatPops, Breakfast Bars, ice cream bars and homemade flavored marshmallows.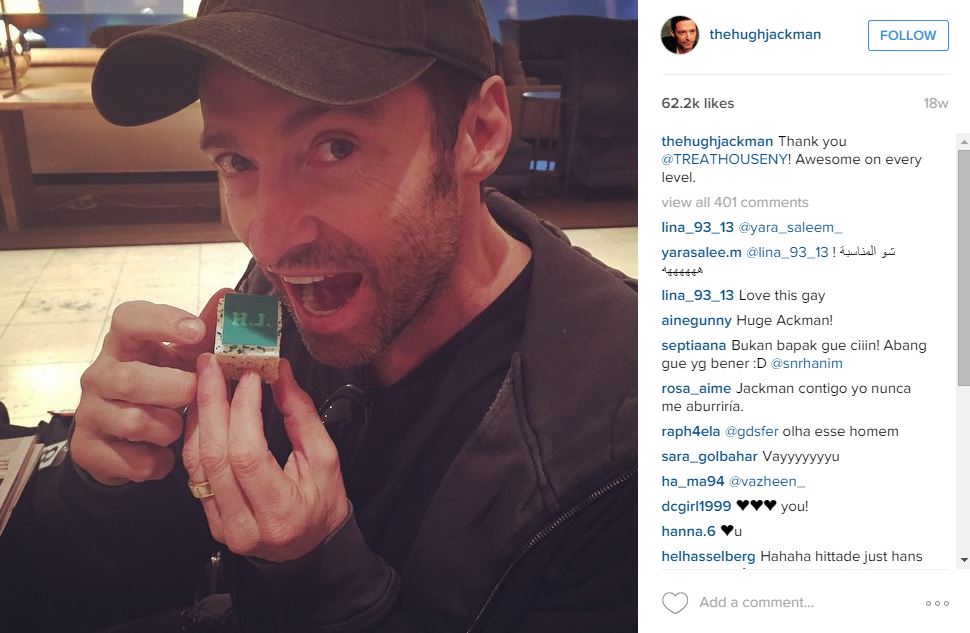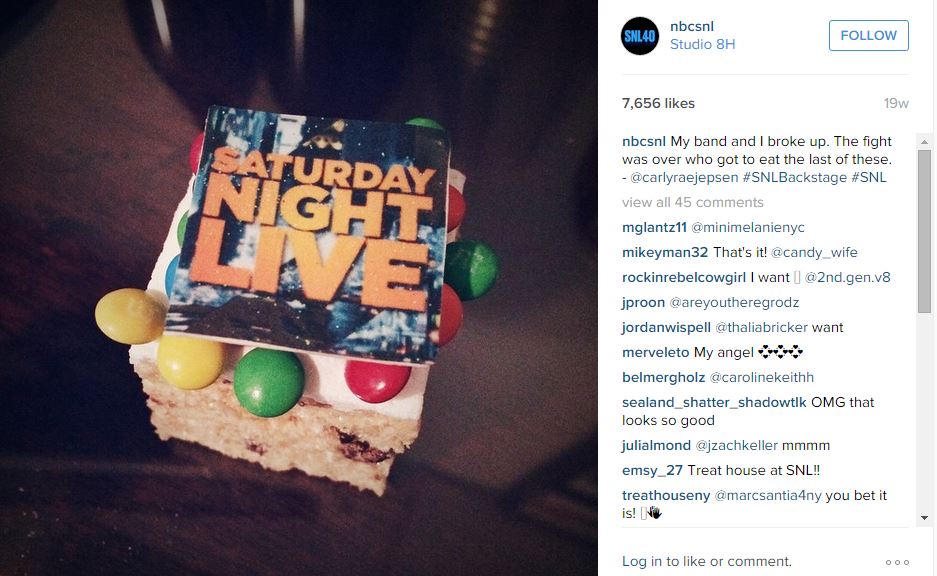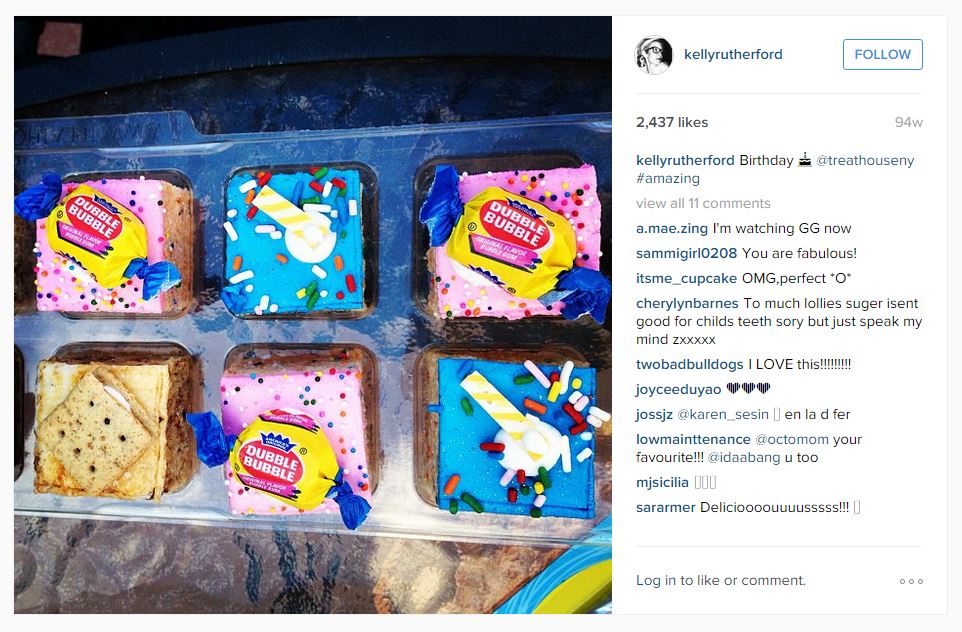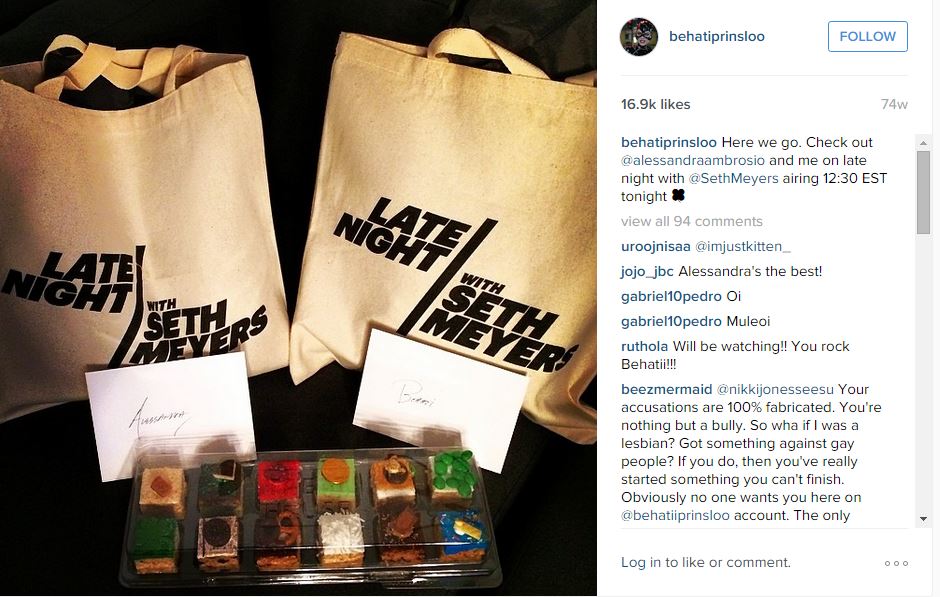 These Scrumptious treats will run you
$5 for a 2 pack
$9 for a 4 pack
$26 for a 12 pack
Treat House also offers treat pops, breakfast bars and ice cream bars.
One new feature unique to the new Upper East Side location is the option to host private decorating parties. Whether you need a fun activity for the kids, or just a night out with your friends, the Treat House decorating bar will make for an unforgettable night.