Tennis champion Maria Sharapova may have been making headlines this week for all sorts of other reasons… but in terms of her candy company, Sugarpova, it's business as usual.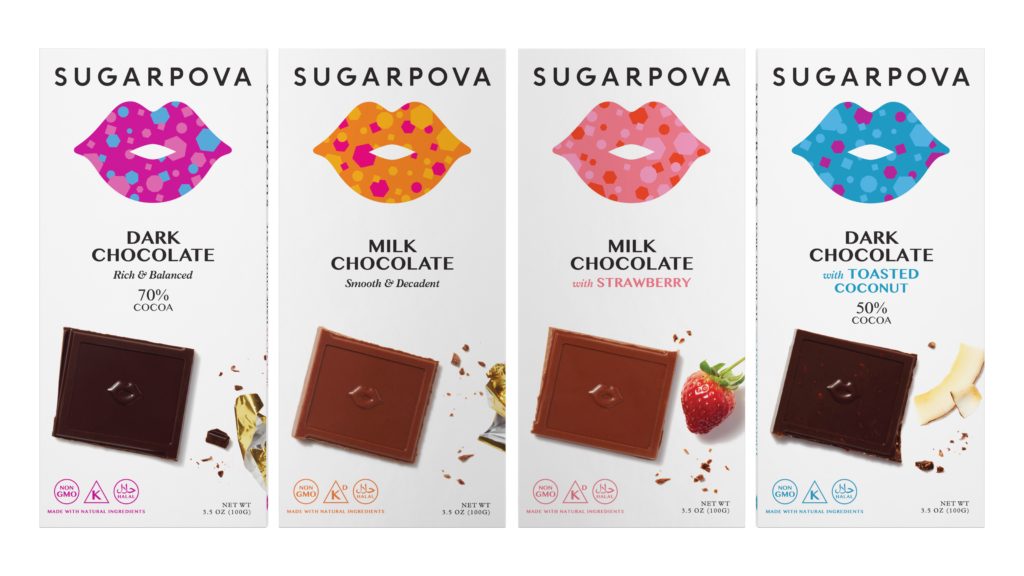 Her yummy-in-my-tummy line of gummy candies have been sold worldwide for 4 years. We find it hard to believe she actually eats any of it, considering her amazing bod! But now she's adding to the sweets list.
Chocolate lovers rejoice! Sharapova recently launched a new line of deliciousness at the Sweets and Snacks Expo in Chicago. The Sugarpova Premium Chocolate is going to add more calories for you to burn on the court. But, they're so worth it!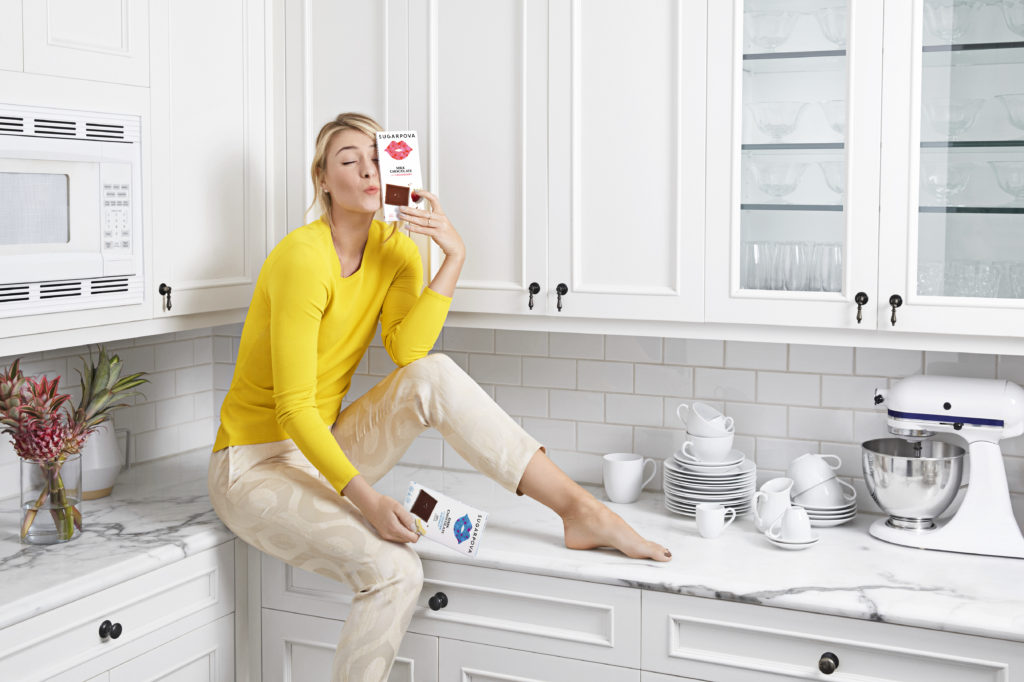 The line launched with a variety of flavors, include four 3.5 oz bars in Dark Chocolate, Milk Chocolate, Milk with Strawberry and Dark with Toasted Coconut. They are Non-GMO, Kosher and made with all natural ingredients. Head on over to sugarpova.com for your sweets fix.